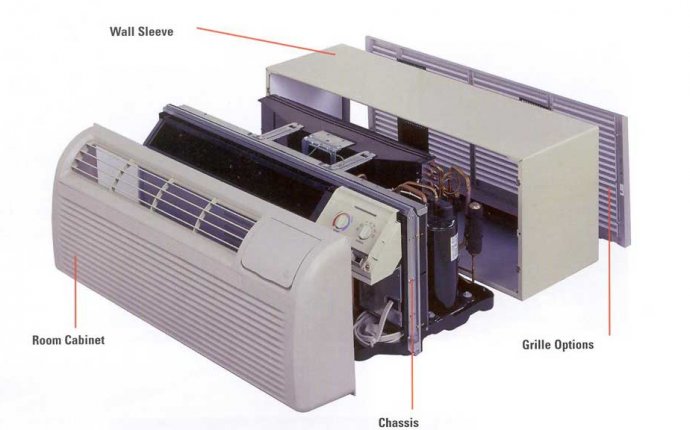 Air Conditioning Repair NYC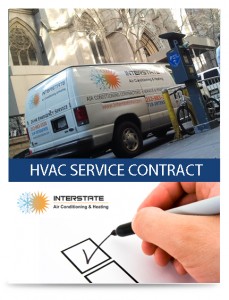 Fully functional air conditioning is not a luxury in New York City—it's a necessity. And when your AC unit goes on the fritz, it's important to depend on the quality-driven repair services of a professional air conditioning company that specializes in providing dependable air conditioning repair in NYC. This is why hundreds of New York City commercial customers have set up AC service contracts with Interstate Air Conditioning & Heating.
For over 30-years our team as been a leading provider of dependable AC repair in New York City for over 30 years. Our team has the expertise and experience to get your system up and running again in no time. Whether you have a roof top AC unit, or a full-service air conditioning system keeping your building comfortable and cool during those hot New York summers, you can trust Interstate Air Conditioning & Heating to get the job done on time – and always within your budget.
Most Air Conditioning Repair companies in NYC charge overtime rates—but not Interstate Air Conditioning & Heating. Call us today and you won't pay an overtime rate from 8am to 8pm, every day.
While certain companies specialize in repairing one type of AC, at Interstate Air Conditioning & Heating, we don't think that's enough. We pride ourselves on being able to provide quality air conditioner repair for all types of systems, including:
Central Air Conditioners – Split System
Ductless Mini Split Air Conditioners
Through The Wall Air Conditioner
Indoor Packaged Units
Rooftop Packaged Units
We also perform Air Conditioning repair on the following brands: Aaon, Air Temp, American Standard, Bryant, Carrier, ClimateMaster, Comfort-Aire, Cool Air, Daikin, Fedders, Florida Heat Pump, Fujitsu, Friedrich, Goodman, Ice Air, Icecap, Islandaire, LG, Lennox, Luxaire, McQuay, Mitsubishi, Rheem, RUUD, Skil aire, Skymark, Totaline, Trane, Unitary, United Cool Air, York
Interstate Air Conditioning & Heating provides air conditioning repair throughout New York City and Manhattan, including but not limited to:
Manhattan
Bronx
Brooklyn
Queens
Staten Island
Our primary goal is to exceed your expectations daily. We accomplish this by staying true to a fundamental business philosophy that ensures that anytime you need air conditioning repair in NYC – it's completed on time and always within your budget. The team at Interstate AC & Heating is very passionate about our business. We look forward to working with you soon. To learn more about our air conditioning repair services in the greater New York metro area, contact us today – or call us direct @ 212-983-3330.
Source: www.interstateair.com