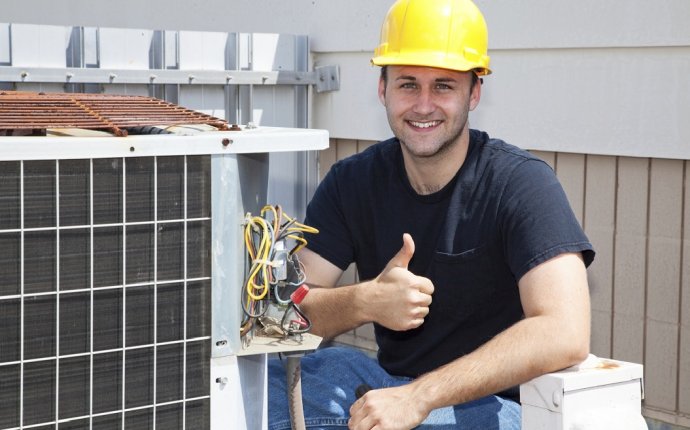 Naples Air Conditioning Repair
Advanced Air and Refrigeration serves Naples, Florida with professional air conditioning repair, service and installation. Our customers enjoy the sincere attention of enthusiastic, caring, well-trained HVAC professionals who are treated with respect by company leadership. Every one of our AC repair technicians is committed to attentive, professional air conditioning service. We carry well-known brands that have a proven history of long-term performance. Whether you're looking to maintain, repair, or replace your HVAC system completely, we'll work with you to find the best product to meet your needs in Naples.
We serve Naples, Florida with:
Air Conditioning Repair
AC Maintenance
Heat Pump Repair
Heating Repair
HVAC System Installation
and more
Do you need a new air conditioning system for your Naples home?
Our trained AC technicians will work with you to find the best air conditioning unit to fulfill your cooling and financial needs. We have many different styles to serve homes, families and budgets of all sizes in Naples. Our commitment to best-in-class service includes only offering the very best in new systems and parts. We believe in the longevity of our HVAC products, and for that reason, all air conditioner units come with options for an extended warranty of up to ten years.
Indoor Air Quality
We also offer a compete range of services that improve the quality of the air in your Naples home. Some of our indoor air quality products and services include:
Duct Cleaning
Air Treatment
Whole House Filtration
Insulation
Our commitment to providing energy efficient solutions has expanded with our newest offering: blown-in insulation. A poorly insulated attic will greatly affect the cost of heating and cooling in your Naples home. With blown-in insulation, you can lower heating costs by up to 20 percent! Learn more about our insulation services.
Don't forget to keep your HVAC system maintained
It's important to keep your heating and air conditioning properly maintained. Proactive maintenance is vital because it can reduce your utility bills, prolong HVAC equipment life and maximize safety in your household. Advanced Air is here to help with our annual maintenance agreement that provides you with a complete precision tune-up of your heating and air conditioning equipment, ensuring lower overall operating costs and greater year-round comfort in your Naples, Florida home. And, you won't have to remember when to call for your HVAC system maintenance. We will send you a reminder to schedule your appointment at a time that is convenient for you. Learn more about the benefits of a CoolClub Maintenance Agreement from Advanced Air.
Source: advanced-air.com