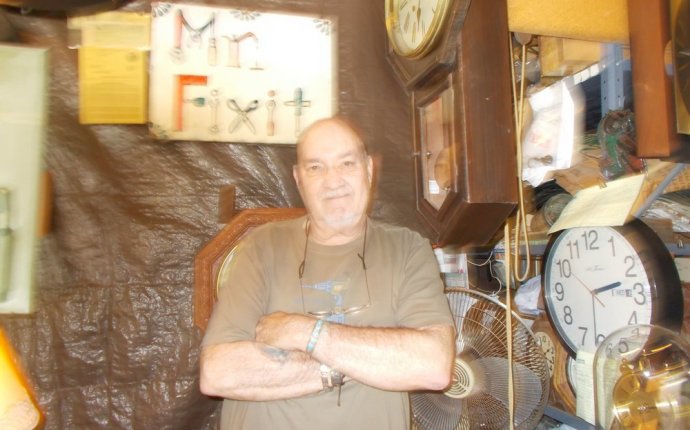 Mr Green Jeans Appliance Repair
Crockett, CA 94525
(510) 787-4900
Outstanding !! From the very first phone call with Tecora to her coming out to drop off a part, to meeting her in person, the customer service we received has been nothing but stellar ! Your expertise and knowledge and history of our Miele dishwasher was extremely helpful in identifying the problem . Thank you ! Thank you ! Thank you !!! You are a true professional and a skilled technician. We are very happy with the service we recieved . Best, The Maynes
Called on Friday afternoon about 2:30 pm. No return phone call as of 4:50 pm on Tuesday. Called someone else hoping for a prompt response.
When my 10 year old Miele washing machine's door seal gasket ripped, I called a local "reliable" appliance repair company who charged me $50 to tell me I needed what I already knew I needed and then asked for a $100 deposit to order the door seal. Not having any idea what the part would cost, I ordered it myself from Miele and then called the repair company to install it. They refused, saying that they would only install a part they had ordered themselves (so they could mark it up?). At that point I called Miele, who gave me the contact information for Mr. Green Jeans. Tecora was wonderful; she worked around my challenging schedule and got my machine up and working again. She is a person of integrity who is highly skilled and competent. I'm so glad to know about Mr. Green Jeans and won't hesitate to call them in the future.
After my home warranty company sent three different technicians to repair my 8 year old Miele dishwasher, none of whom could correctly diagnose the multiple problems it had, Tecora came out along with a trainee and fixed it - Alleluia! She was courteous, respectful and efficient, and very thorough. Such a pleasure to have such a knowledgeable technician working on the appliance, one who, before she left, made sure we knew the best way to care for the device to prevent further problems. All I can say is Wow!
Our experience started out well but eventually dissolved into dismal. 1st service call she was prompt, it cost over $200 just to come out, was told I was using too much detergent causing the unit to over suds. I've had the unit for 7 years filling the little cup almost full. They got the unit running but two weeks later same thing, water intake valve fault. On her return visit (another $200+), she says that I'm still using too much detergent (1TBS) and that if I wait for the suds to evaporate in the pan under the DW it should okay. Wait one week, try to use DW without any detergent and water intake valve fault light comes on again. Call different service company, guess what? Need new water intake valve! I need to add that they also do not show up for appts nor at returning calls. She apparently does not monitor her cell phone (she had called me using it and why isn't there a message saying to call a different number?), and she used her phone frequently while servicing the dishwasher. No bueno
Super nice people. They explained all aspects of the repair as they were doing it. They were conscious of the costs and considered what would be the prudent: repairing an old Miele or replacing it. We decided to repair it. They wore shoe covers and cleaned their area following the repair to make sure they left my house as it was when they arrived. I would never call anyone else.
I needed a dryer repair and the manufacturer recommended Mr. Green Jeans. I'm so glad they did! Gerald was the technician that worked on our dryer and he was competent, personable, punctual and reasonable. My dryer is back working the way it should be and I'm very pleased!
Source: www.yelp.com