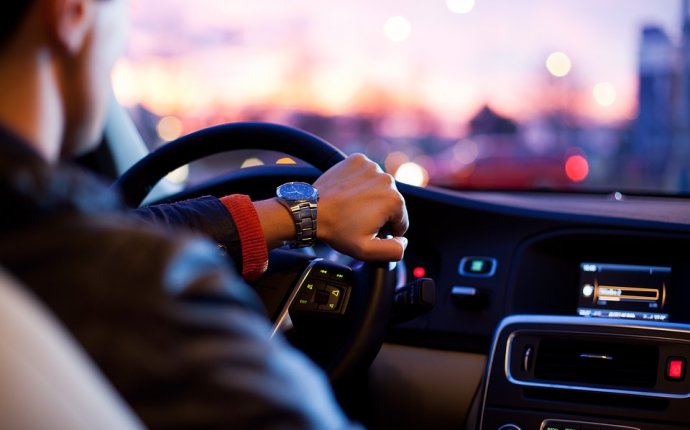 Portable air conditioning units for car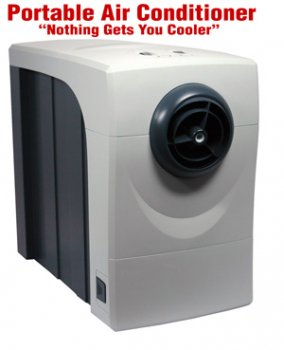 Stay cool all summer long with the O2Cool large portable battery powered air conditioner cool box with misting fan. This portable battery air conditioning fan operates on battery power or an AC home wall adapter (included) .A battery operated air conditioner fan is a must for those long hot summer nights or during those long days when the power goes out for hurricanes or earthquakes. This 12 volt O2Cool battery cool box fan goes anywhere and last for hours on a single set of alkaline batteries. Always plan ahead and stay cool! Great for portable RV air conditioner. This powerful long lasting battery powered fan has more cooling power than any other. Also See: (Tent Air Conditioner Fan)
This battery air conditioner is great for: Camping, Earthquakes, Power Failures, Hurricanes, Outdoor activities, the beach, sporting events. Also good for stationary recreational vehicles, cars, and trucks.
Portable Battery Operated/AC Powered 3-in-1 Cooling System: Ice Breeze, Water Misting and Powerful Fan. Upgrade your RV air conditioner to be battery operated independent of your car battery.
New Rechargeable
12 Volt - Portable
Battery Powered Air Conditioner
O2-Cool® Portable Battery Powered Cool Box Personal Air Conditioner

SHIPS WITH FREE BATTERIES
(A $12.95 VALUE)

Battery Operated Air Conditioner Features:
Rechargeable, Plug-In Car or Home, or 8D-Size Batteries
Holds up to 4 pounds of ice for an ice cold breeze.
Excellent and powerful misting feature.
Portable 3-in-1 cooling system:
Powerful 12 Volt Fan
Ice Cold Breeze
Water Mister.
Dimensions (L x W x H): 12.31 x 7.04 x 11
Includes: AC Adapter and 12 Volt Car Adapter
Built in mist compartment can run with or without fan.
Great for power outages, camping, picnics, beaches.
Weight: 7.5 lbs 1097 / O2Cool Model 1086
SHIPS WITH FREE BATTERIES (A $12.95 VALUE)
New Rechargeable
O2 COOL® is the premier designer, producer and marketer of battery operated portable air conditioner and "cool", crea
tive, fun and affordable personal consumer products. We are the world's leading manufacturer of battery operated misting and portable fans, water-cooling hydration products, outdoor accessories and novelty items. O2 COOL® Battery-Operated Air Conditioner and fans include multi-power sources, patented fan blades and compact designs that allow you to take the cool anywhere you want to go – inside and out.
Discount Alkaline Batteries
By The Case In Bulk!
The Above "Ice Box Air Conditioner Has Been Discontinued By The Manufacture. The Performance Was Minimal. It Leaked Often, The Ice Melted Quickly And We Had Many Complaints & Returns.
But We Understood The Need For A Large "Battery Operated Portable Air Conditioner". So We Invented One!
The New "Cooler On Ice Air Conditioner" Is Custom Assembled Right Here At Batterysavers.com. It Is Far Superior To The Older Version And Has A Dual Use. It Can Be As A Simple Cooler For Soda/Beer, Or It Quickly Becomes A Portable Air Conditioner.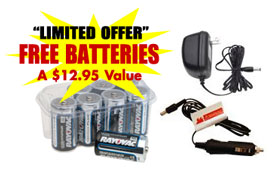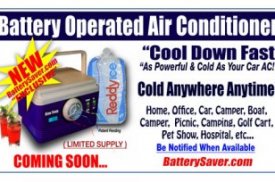 Source: batterysavers.com