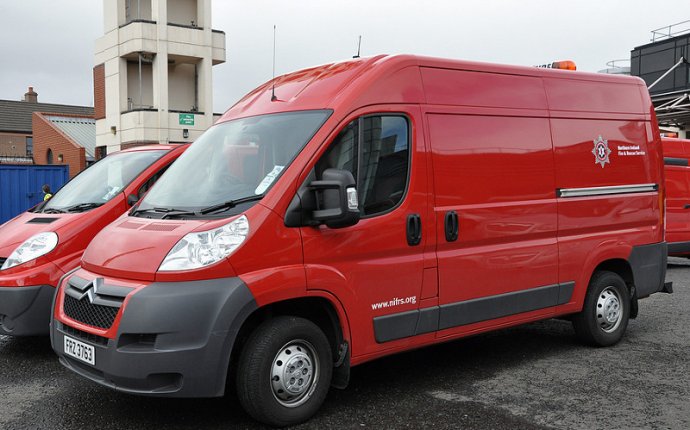 Mobile Appliance Repair Service
6327 SW Capitol Hwy
Ste C
Portland, OR 97239
(503) 258-9635
I called this company after a bad service call from another company. A Appliance Repair Service called me back right away, listened to the nature of the problem with my washing machine, and advised me that the repair would cost almost as much as a new appliance. Instead of charging me for a service call and trying to sell me an expensive fix, he advised me to replace my washer. You can't beat honesty like that. Sorry I can't use your services now, but believe me, in the future you will be the first appliance repair company I call.
Clogged defroster tube. AARS worked on unit 20-25 minutes. FIve minutes of that time, spent propping up blow dryer in freezer. Spent the rest of the hour on phone with other customers. Tacked on $30 for "parts". No parts were used. Charged me for a $120 hour plus $30 for "parts." Defroster clogged again today, about 40 days later. This time I watched a YouTube video and fixed it myself. I made sure the clog was completely gone by checking the drip pan which requires removing the front grille or back lower panel. (Very easy). While I had the panel removed, I vacuumed out the coils and surrounding area. Did the same with the front grill. The unit was filled with dust. No wonder unit running often and loudly! It was suffocating due to neglect of basic care. Also, noted and removed, a dust wade in the top gasket around the freezer. Perhaps, that compromised the seal. This fellow could have easily completed these tasks in less than 15 minutes. Instead, he took calls from customers and potential customers, then complained about the people who called him. He was nice on the phone and irritable on site which felt weird and uncomfortable. Unit is running so quietly now. Watch the 2 brief instructional videos on how to fix this problem yourself. It was easy and rewarding. Take your time and clean the parts as you go. Remember to have the 3 tools and specific drill bit for the job. And to the owner: Stop complaining about people for calling you during business hours. Instead, consider leaving a message on your phone that tells folks you will reply between 11-12pm and 6-7pm or some such thing so you can attend to the job in front of you. UPDATE OCTOBER 15, 2016 Refrigerator still running quiet with no issues. UPDATE MARCH 9, 2017 Refrigerator still running quiet with no issues.
Fantastic, prompt, and cheaper than the appliance guys! Honest information, saved me money by giving me the honest truth that my appliance cannot be repaired in a costly manner! I'll use them again and again!
A Appliance Repair is a one man crew who does it all! He answers his phone, he shows up when he says he would, he did the work (replacing an ice maker in a two year old refrigerator that we had been waiting for Appliance & Refrigeration Hospital to fix for two months), and after a $250 bill we were back in business! I couldn't be more impressed with the company and for Yelp's top reviewed company (#2 didn't bother to call me back). All I can say is Whew.
Source: www.yelp.com